FREQUENTLY ASKED QUESTIONS
What are dynamic / adaptive scenes?
Seen.gg's pre-made dynamic scenes take advantage of Twitch and YouTube's APIs to determine what game you're currently streaming and then automatically adapt to include images and information from it.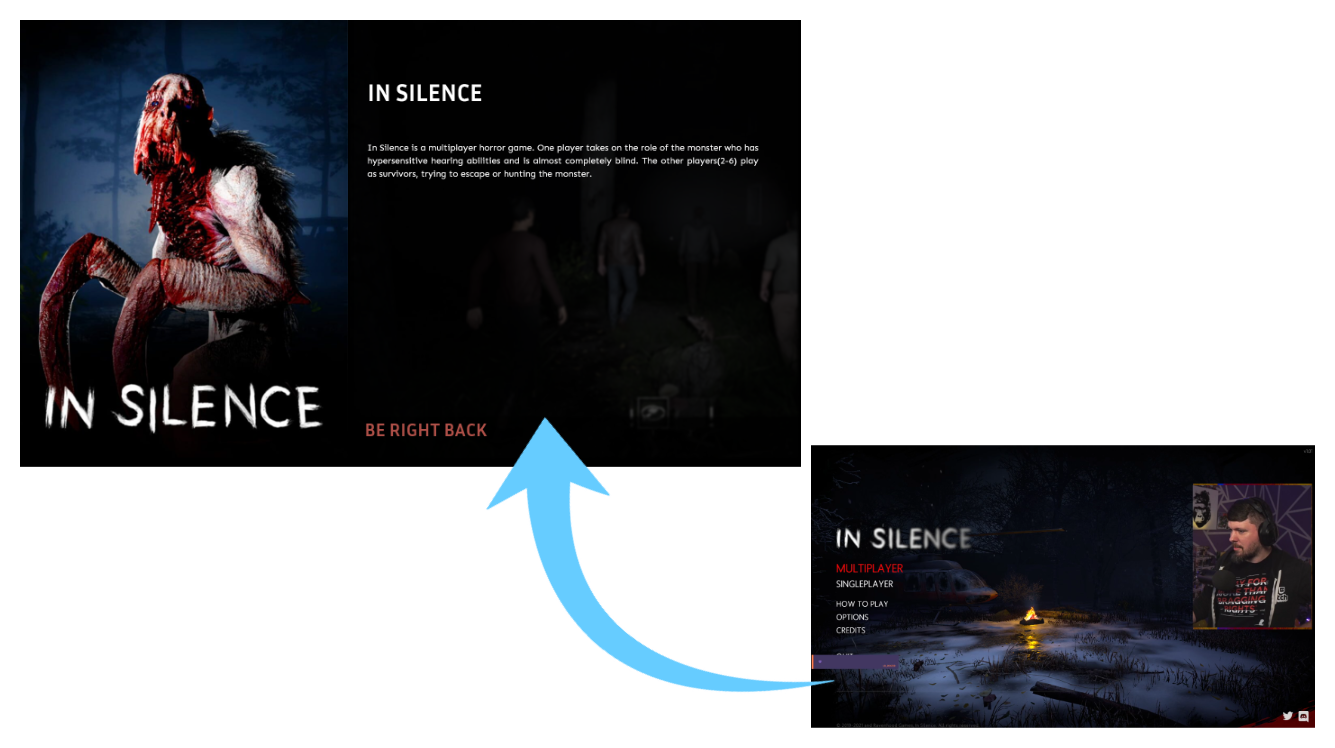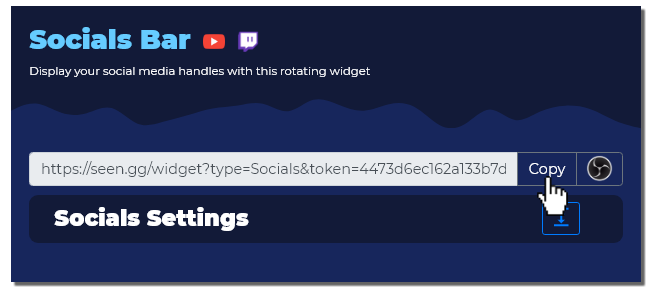 Do I need to download anything?
All of Seen's tools and widgets are completely web-based! Simply copy the URL with a click of a button or even drag and drop if you're using an up to date version of OBS Studio.
Is Seen.gg free to use?
Yes! All new accounts are automically categorized under our Free plan.
It's very important to us that no base features are completely locked behind a Seen PRO subscription -- but if you'd like to support Seen and its development, you can unlock enriched features by purchasing a Seen PRO subscription for the same price as a subscription to your favorite Twitch channel!